Empowering Farmers
At The Last Mile

Know more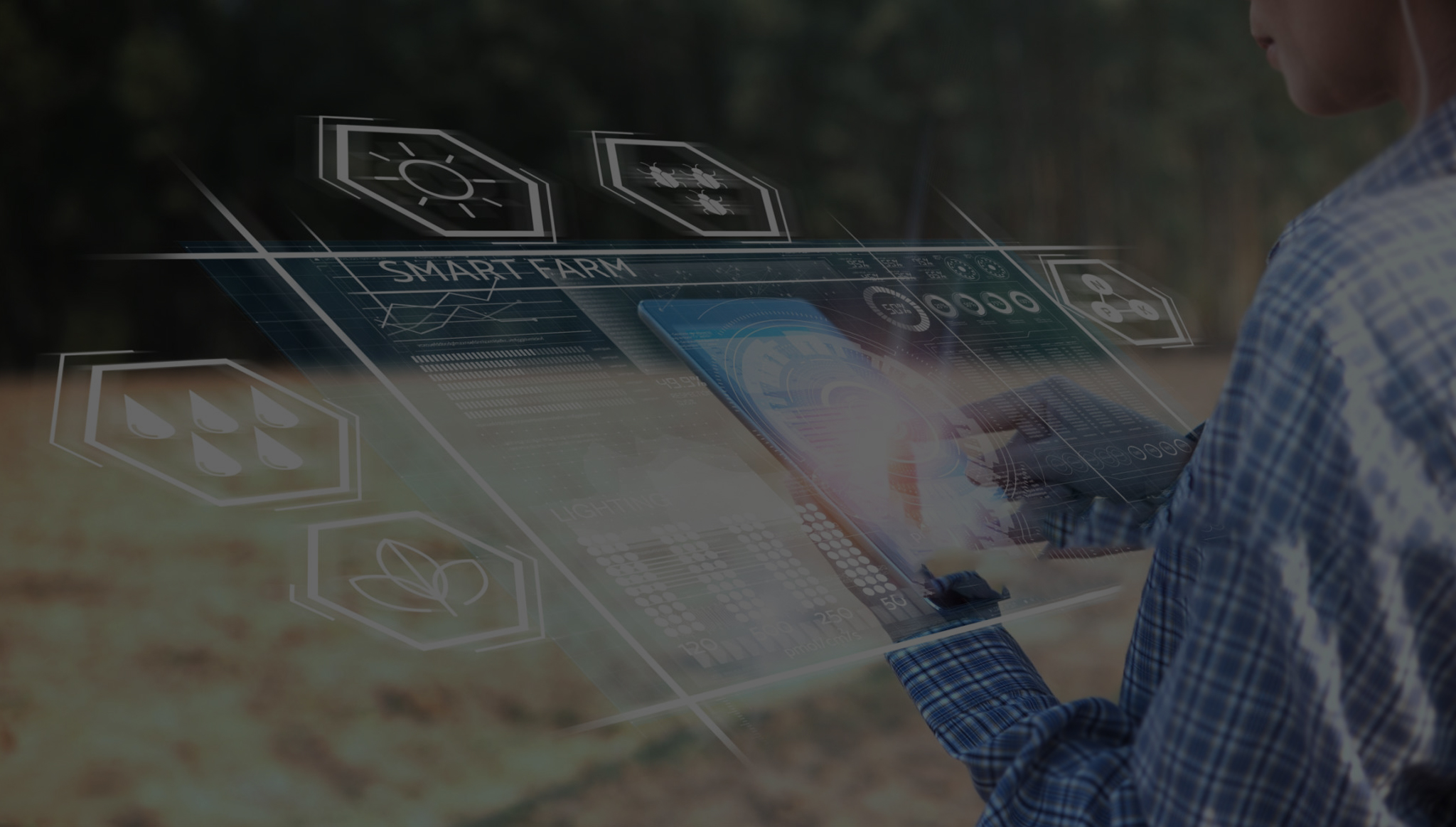 Farming Made Easy
Connect with us
The best technologies used to ensure security
– Drone tech, Weather reading devices & more -

Nnoboa is a crowd farming innovative initiative launched by Farm360 to support farm projects.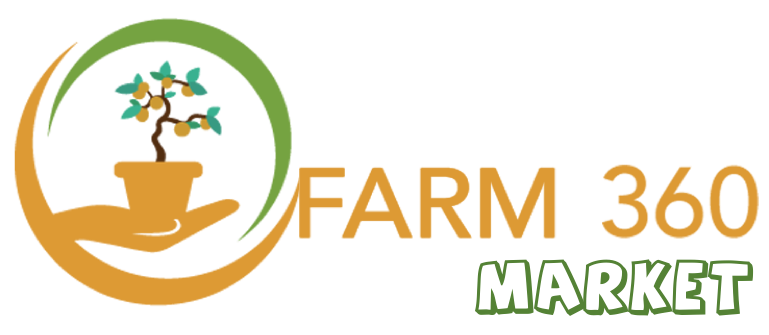 Farm360 Market is a platform for global buyers to conveniently place orders for our farm produce.

We offer agricultural consultancy to assist individuals in making informed decisions and plans in farming.
Farm 360 is a limited liability company that engages in Agricultural farming, Commodity trading and Allied Services. The Company engages in Community Supported Agricultural Programmes that engages smallholder farmers in adopting technology in their farm production. Through its Commodity trading division, Farm 360 trades in various agricultural commodities both locally and internationally, focusing on high-quality products that meet international standards. The Allied Services division of the company provides services like consultancy, farm inputs supply and farm management to farmers, organizations and individuals. Farm 360 is committed to providing sustainable and eco-friendly technological farming solutions that help farmers improve their livelihoods. With a team of experienced professionals, the company leverages modern technologies and best practices to ensure that its products and services are of the highest quality. Whether it's through its community-supported initiatives or its commercial activities, Farm 360 is dedicated to promoting food security and improving the lives of people in local communities.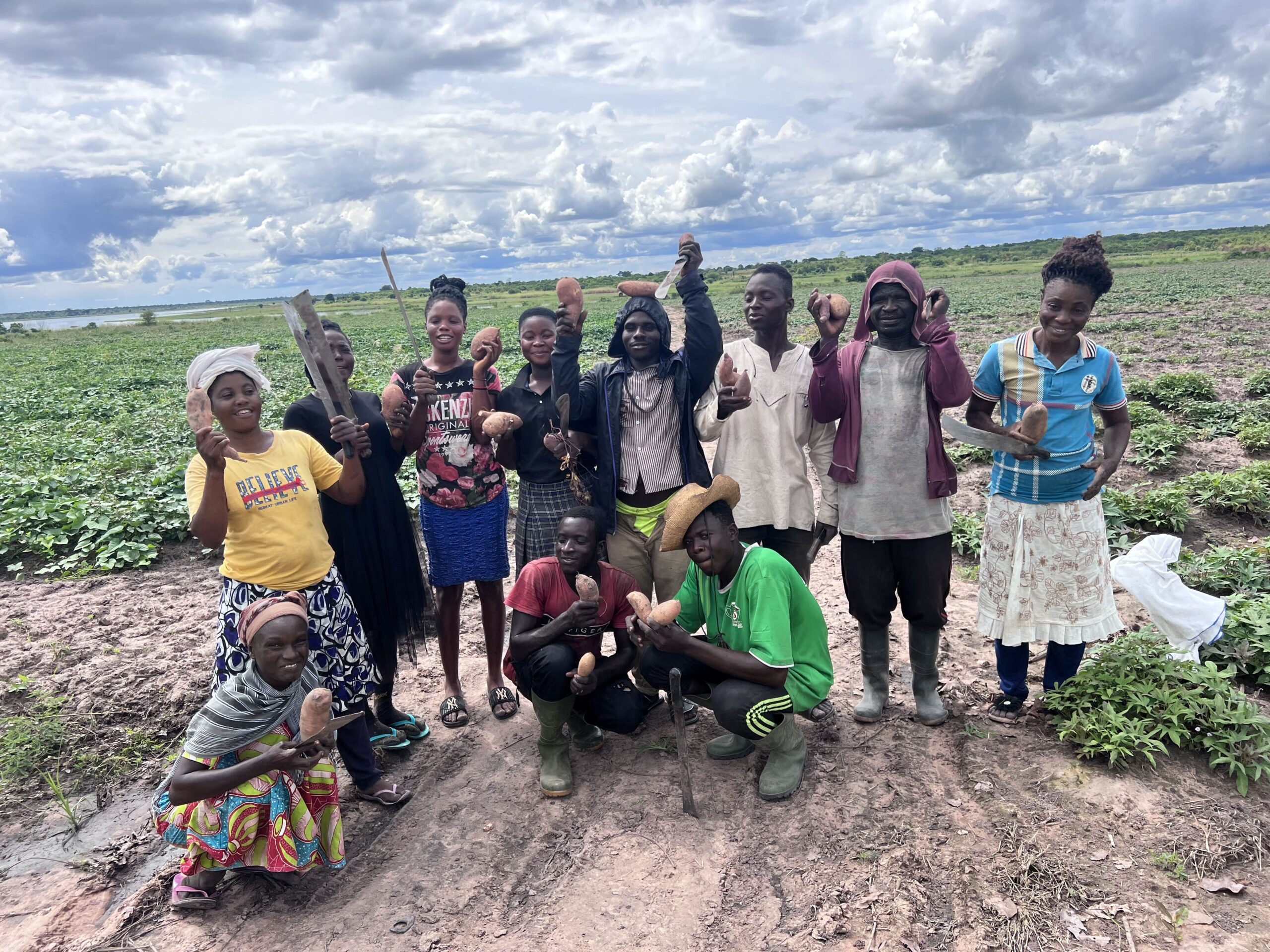 Our contract farming concept is based on a partnership agreement where we are contracted to produce certain agriculture crops and commodities for individuals, manufacturing & processing companies, supermarkets, etc. In a World were agricultural crops and commodities serve as the major raw materials to feed industries, we produce to meet these needs.
At farm360, we give a chance to individuals/institutions to participate in the ownership of our farm projects from the comfort of their homes/offices by sponsoring our farm projects and share in our profits at the end of the projects. Our projects are based on carefully researched and selected premium crops/projects that provide higher value and commands both local and international market demand.
Here at Farm 360 Global, we are a budding and devoted team of passionate men and women with ample experiences from sectors such as Agribusiness, Agronomy, Risk management, Marketing , Technology etc. In respect to this, we provide consultancy services to individuals or institutions who need technical know-how on what Agricultural really entails. We also advice on what agricultural services and production to engage in the Ghanaian & African agricultural sector
What Our Clients Say About US